Lola Project Bag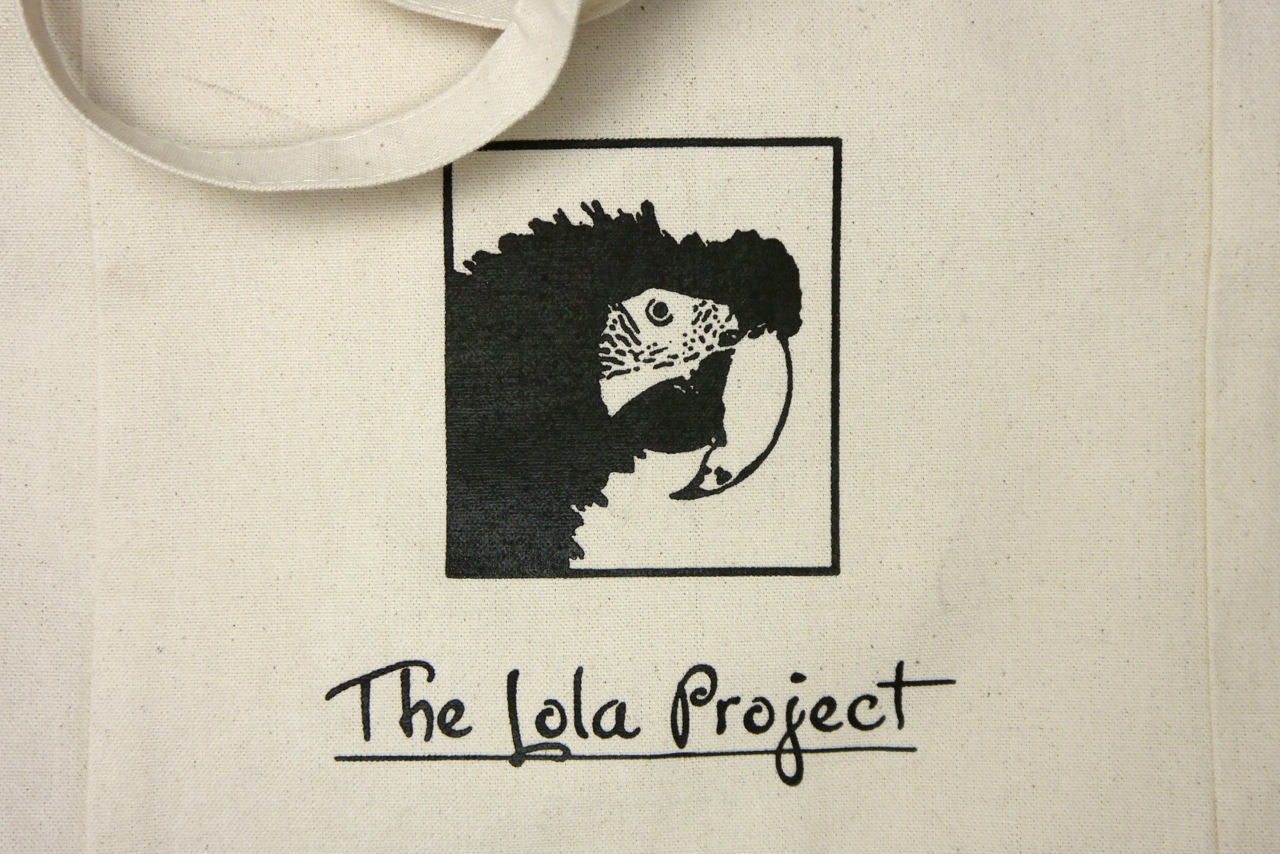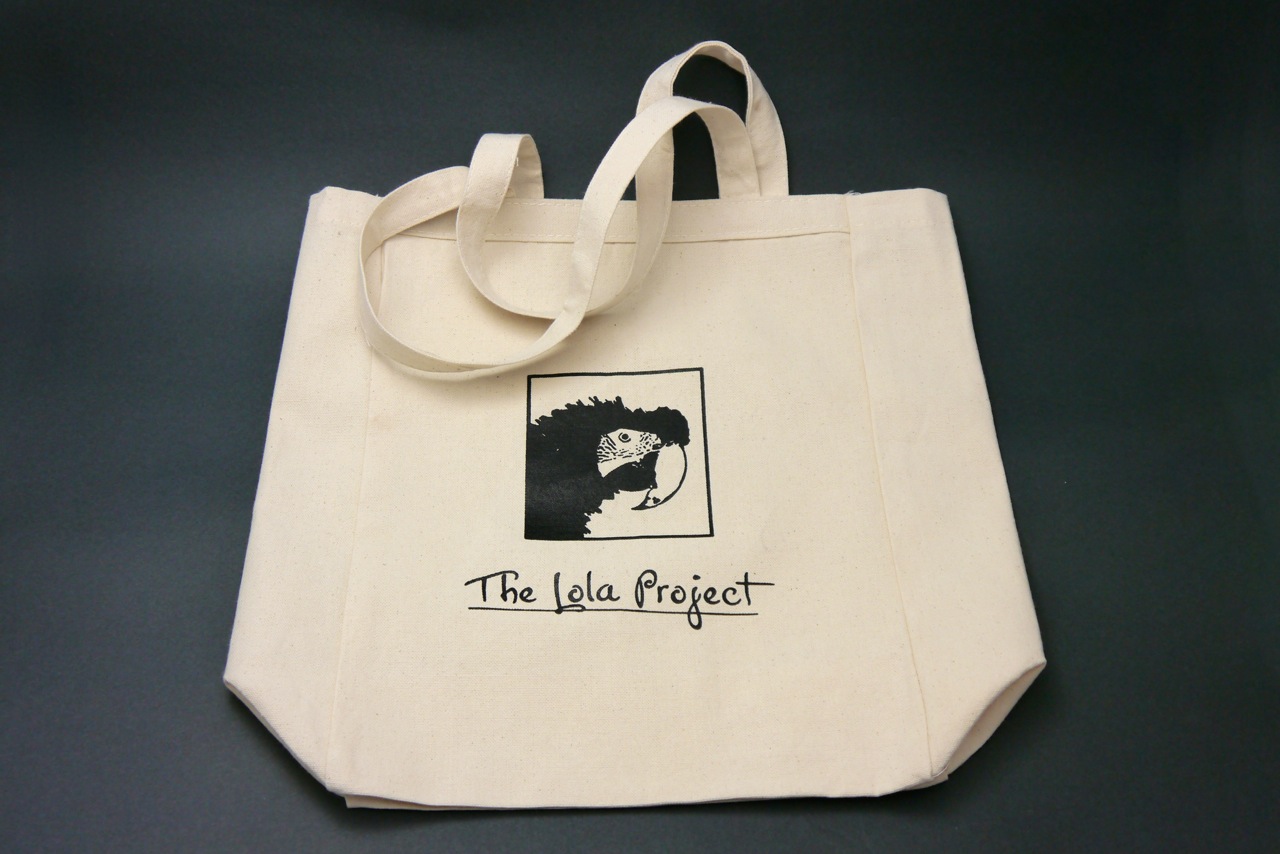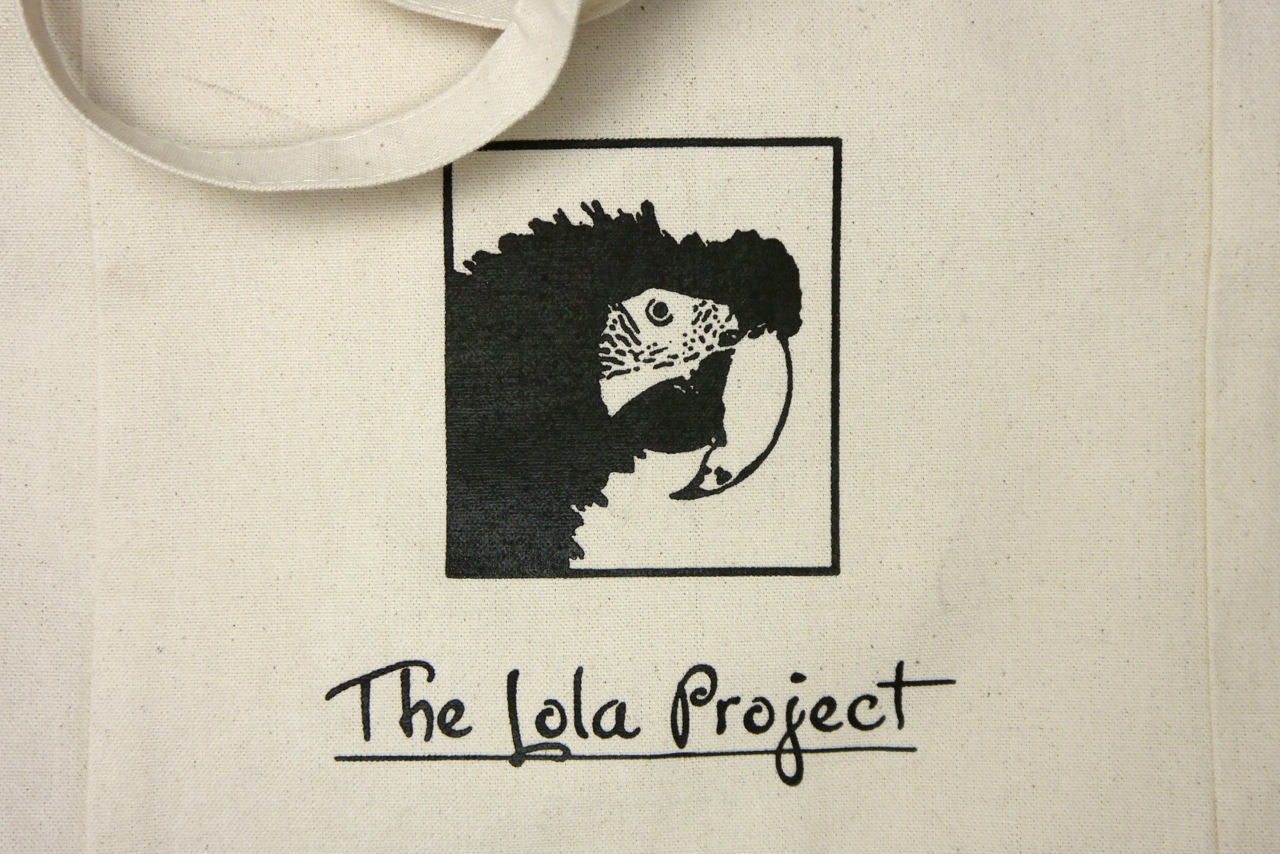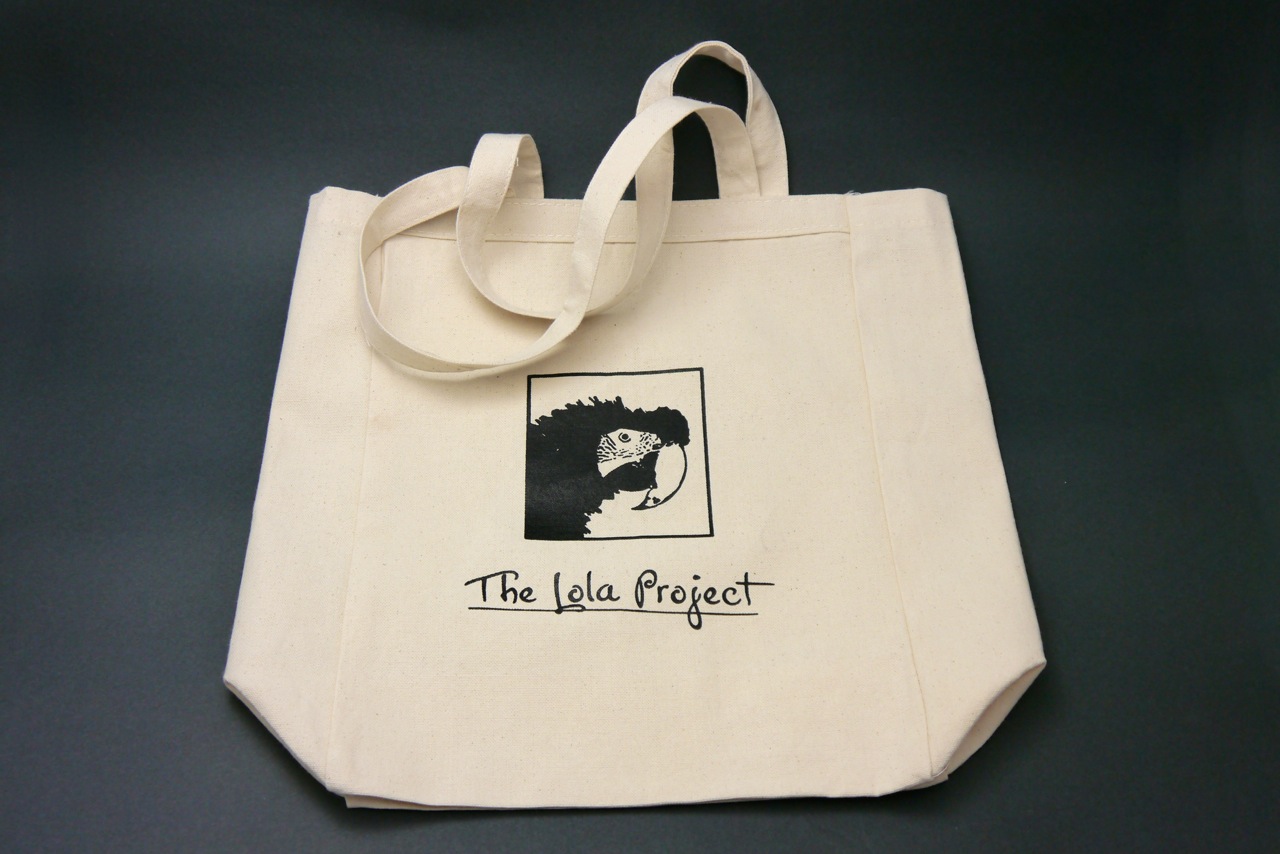 Lola Project Bag
When Foster Parrots moved from Massachusetts to Rhode Island in 2007, we set out to transform an old chicken farm formerly known as "Chickadee Farms" into a place of peace and safety for hundreds of parrots and other displaced, captive exotic animals. This was the culmination of The Lola Project, Foster Parrots' inaugural campaign to establish a lifetime care facility for unadoptable parrots. Lola, an old, wild-caught macaw who had suffered terrible abuse and isolation before coming into our care in 2002, was Foster Parrots' mascot and symbol for all parrots in captivity who languish in darkness and in loneliness – and then have their day in the sun.
At the beginning of this journey we could not have anticipated the extent to which Foster Parrots would grow in demand as a rescue and educational resource for the community and region. With this increase in demand and our expansion of public services, the need to update the sanctuary building to meet current public safety, fire and ADA regulations has become necessary. These physical improvements are vital if we hope to continue to act as a resource for not only our surrounding community but for the animal welfare community at large. By purchasing this bag you are helping honor Lola's legacy by supporting the sanctuary as we grow and improve to ensure the future of our work.
The Lola Project Bag is a wonderful way to support the sanctuary and protect the environment! The Lola Project campaign helped us purchase our current sanctuary, now you can help us honor Lola's legacy by supporting the continued growth and evolution of the sanctuary.
*bag is 100% cotton.